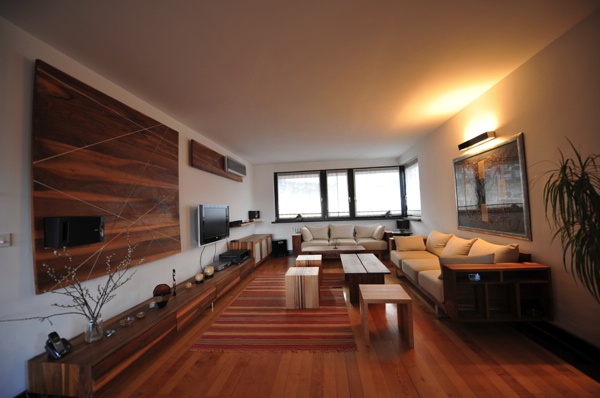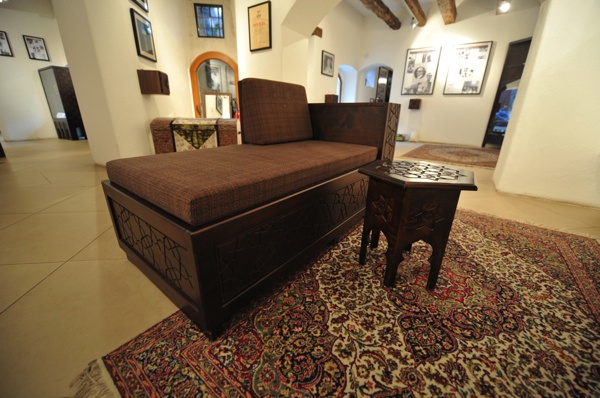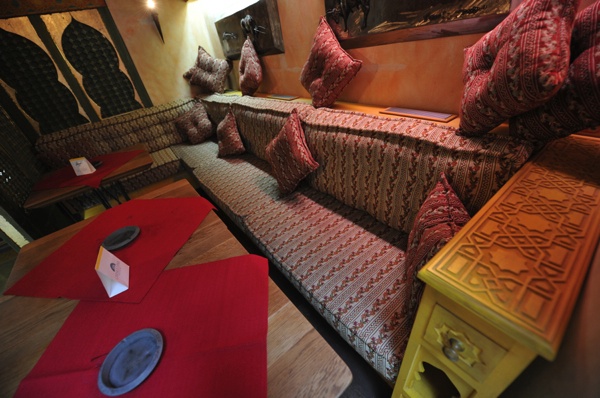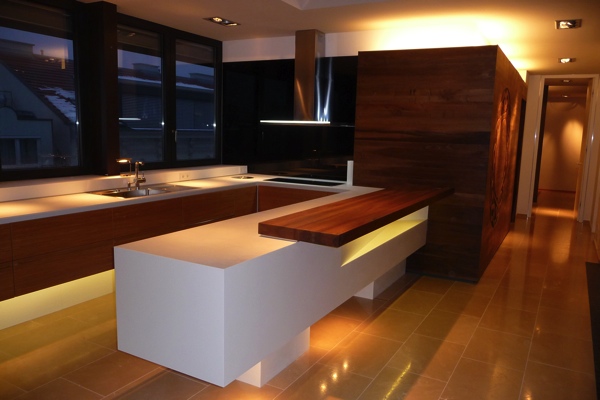 Customized
One of the defining characteristic of Rukotvorine is our customization capacity. While at our website, you see a set of standardized products, close to fifty percent of our production is dedicated to custom designed and made to order products. We love the challenge of designing products, which blend into interiors that they are designed for, but also add a new aesthetical dimension to them. Our design and product development team gets its excitement from finding technical solutions to satisfy ergonomic, static, aesthetic, functional, and production efficiency criteria, which a product has to meet.
While our capacity is limited and not suitable for large scale contract projects, we are able to offer a range of solutions for smaller projects with customized interiors. On our team we have a full time designer and two architects. We also have a close working relationship with two architectural and interior design companies.
We offer a range of services to our clients and partners pertaining to interior design projects. We can custom produce products based on your drawings. We can custom design and build products for specific interiors. With our partners, we also have the capacity to design entire interiors, if a significant range of furnishings within those interiors is within our production capacity.
.